"I am nothing special, of this I am sure. I am a common (wo)man with common thoughts and I've led a common life. There are no monuments dedicated to me and my name will soon be forgotten, but I've loved another with all my heart and soul, and to me, this has alsways been enough …"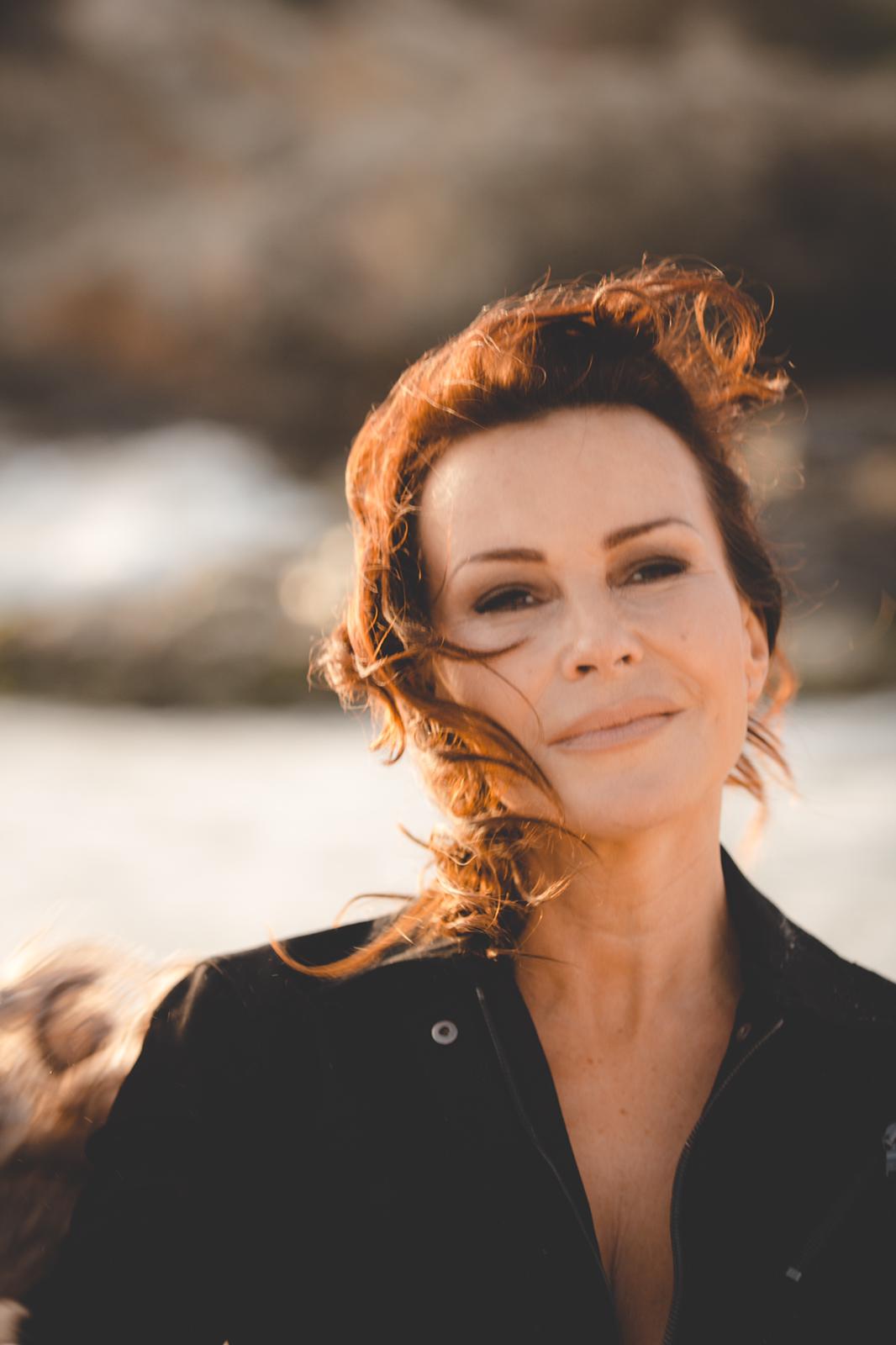 Gründerin und Seele
hinter LOOVE Weddings
Design und Kreativität begleiten mich bereits mein ganzes Leben. Fasziniert von unterschiedlichen Kulturen und Stilrichtungen, inspiriert von der Schönheit der Natur und den vielen verschiedenen Persönlichkeiten, die mir auf meinen Reisen begegneten, habe ich auf Mallorca meine Erfüllung gefunden.
Ich möchte die Leidenschaft, die mich antreibt dafür verwenden, meinen Kunden mit Herz und Seele ein ganz besonderes Erlebnis zu designen. Mit LOOVE Weddings & Events erfülle ich mir einen ganz persönlichen Traum, der es mir ermöglicht, meine Erfahrungen und Begeisterungen teilen zu können. Ich freue mich auf Sie!
The founder and creative force behind LOOVE Weddings
Design and creativity have accompanied me throughout my life. Fascinated by different cultures and styles, and inspired by the beauty of nature and the many different personalities that I have encountered on my travels, I found my fulfilment in Majorca.
I now harness the passion that drives me and put my heart and soul into designing very special experiences for my clients. LOOVE Weddings & Events allows me to fulfil a personal dream: that of being able to share my experiences and passions. I look forward to hearing from you!