Case selection always influences legibility
Legibility and readability tend to support
esthetic aspects of a product.
First option
Characterization
Once the typographer has an understanding of the text then they have the responsibility of using the appropriate typeface to honor the writing done by the author of the text.
Second option
Cost for developing
Text layout, tone, or color of the set text, and the interplay of text with the white space of the page in combination with other graphic elements impart a "feel" or "resonance" to the subject matter.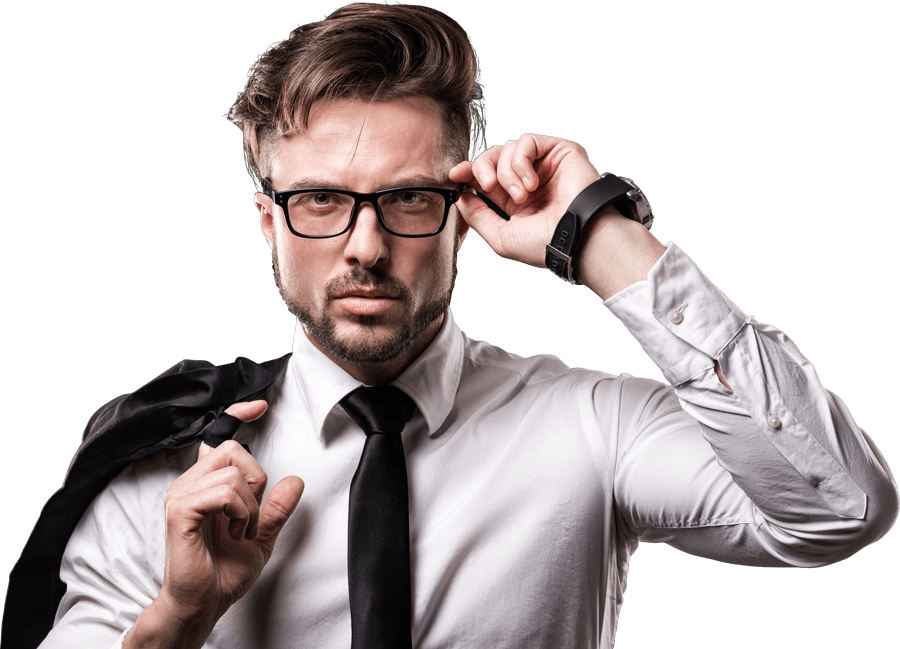 Web design encompasses many different skills and disciplines in the production and maintenance of websites.
Dynamic websites are generated on the fly and use server-side technology to generate webpages. They typically extract their content from one or more back-end databases: some are database queries across a relational database to query a catalogue or to summarise numeric information, others may use a document database such as MongoDB or NoSQL to store larger units of content, such as blog posts or wiki articles.